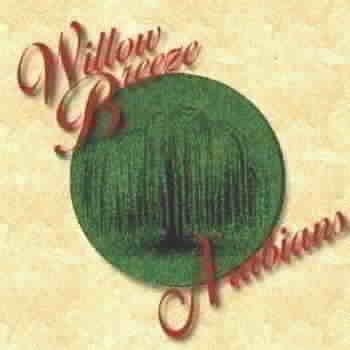 Willow Breeze, located an hour and half Southwest of Houston in Victoria, Texas is a full-service breeding and boarding facility dedicated to quality horses and honest business practices.  We strive to provide sound reliable horses and reasonably priced humane care and services.


We pride ourselves in raising and promoting the Versatile type Arabian horse that made the breed great.. Our horses have athletic ability, looks and  great dispositions. 
     We offer the services and offspring of the Straight Egyptian stallions Imperial Saturn, Koublat al Sahm ,  Windamere Arabians' bred Asami Ruuh,  and new for 2013 the Maarauder MH son Asami Mujiir owned by Windridge Arabians.

We also offer boarding, breeding and training services to the public. Halter and Performance training utilizing natural horsemanship techniques that let the horse develop at it its own pace and in correct balance are the foundation of our program.  We stress a solid foundation of basics for horse and rider to build upon no matter what discipline is ridden.  Our riding program focuses on teaching the amateur rider how to train and show their own horses.  Whether you are looking for  a stallion to breed to, a horse to show or a just a family horse, we can help .  We have foals to finished show horses available  for sale and  we firmly believe that honesty is the best policy in the horse business.  We want the client and the horses we sell  to be happy.

For the latest updates take a look at our News page.  Please look through our website and let us know if there is any way we can help you discover the  Amazing Arabian Horse for yourself.
Alton & Jane Simicek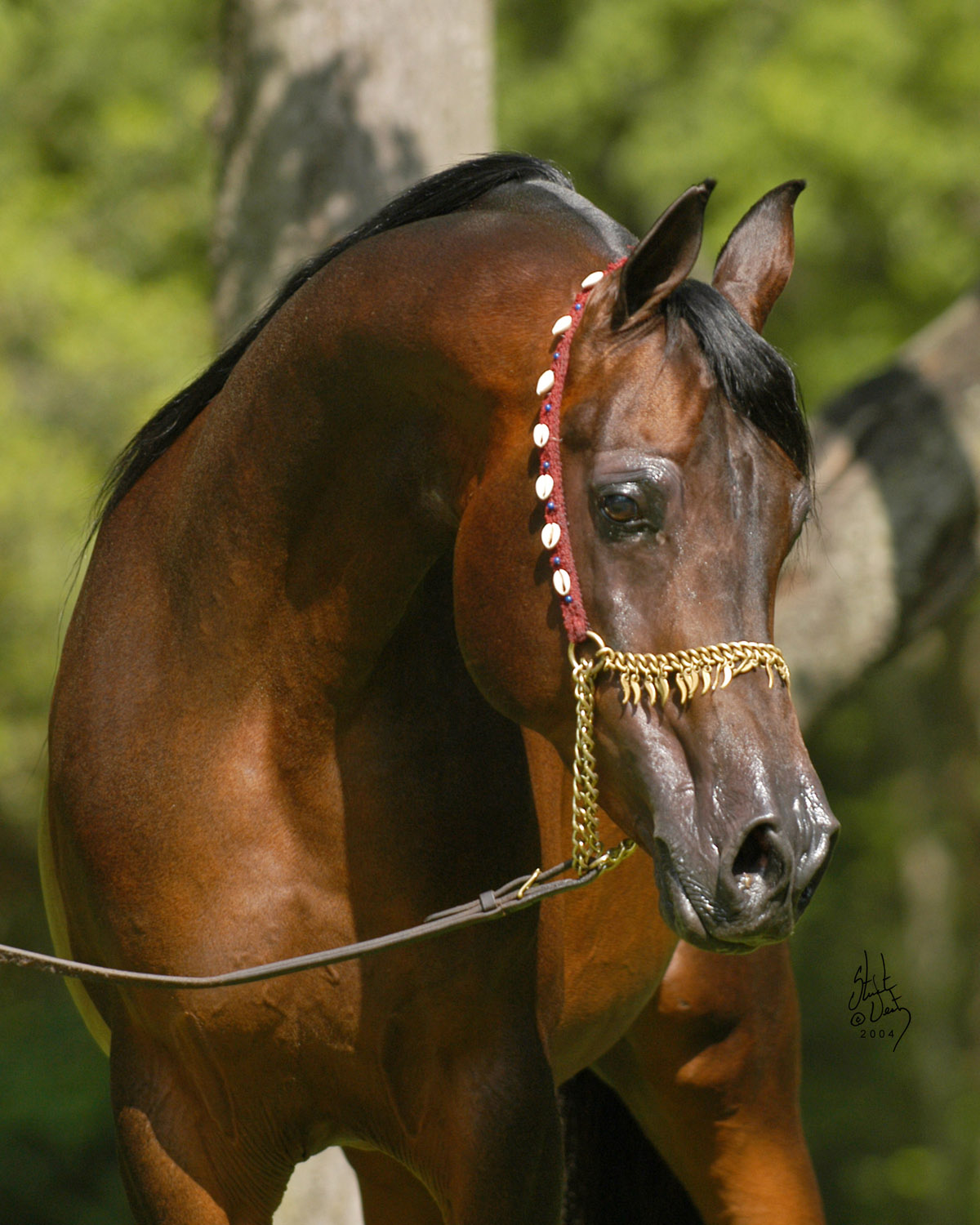 Farrier: Quality Horseshoe

Glenn Jarrell

979-245-2278  979-244-6342

Breeding Manager/ Trainer:

Sandy Johnson

B.S. Equine Reproduction & Management

Vet:

Crossroads Vet Clinic

361-575-3692

www.cvcvictoria.com

361-920-7098          

jsimicek@aol.com  or willowbreezearabs@live.com